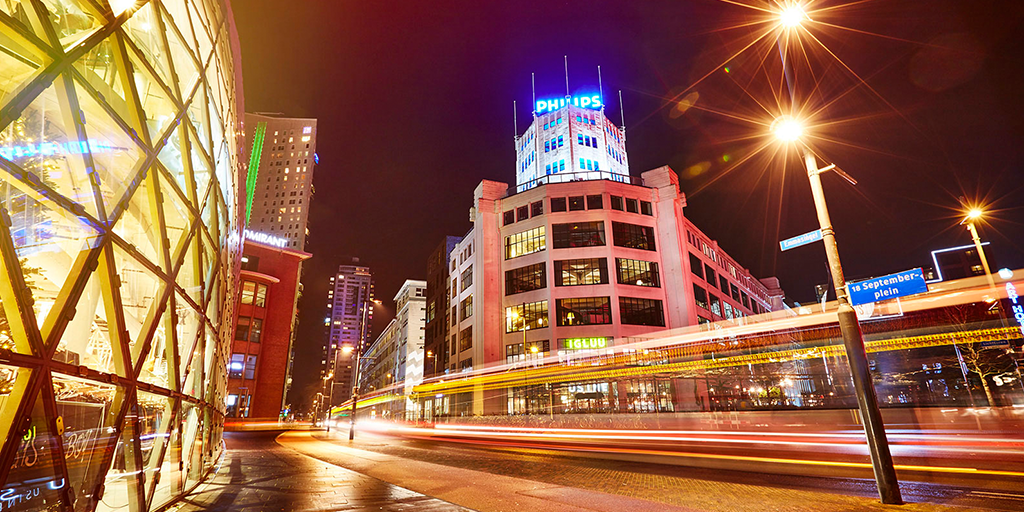 The City of Eindhoven is expecting serious traffic disruption today at the center of the city by the end of the afternoon. At 18.55h the football match PSV-Tottenham Hotspur starts. In addition, the Dutch Design Week – which this special Digital Wednesday edition is part of – still is in full swing.
During rush hour, traffic is confronted with serious traffic jams, as the police and the municipality of Eindhoven are warning. We advise motorists to avoid the city center and to make use of public transport as much as possible. The Igluu venue is perfectly accessible by foot or by bike if you happen to be near already.
In short: make sure you don't miss the opening of your event and take some extra travel time into account. Doors are open at 18:30h, first podium talk starts 19:00h sharp. Please be on time, you don't want to miss this!
Thank you and see you at Digital Wednesday.